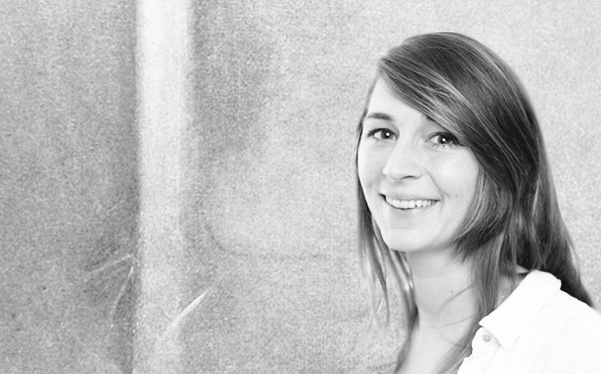 General practitioner
EU-Certification in homeopathy
Certification in Emergency Medicine
Practice
Hietzinger Hauptstraße 34 B
A – 1130 Vienna
Mobile: +43 6504437519
magdalena.zorzi@hom-med.at
www.hom-med.at
Born in Vienna, Austria in 1988
1998-2006 Highschool at Kollegium Kalksburg, 1230 Vienna
2006-2007 residence in London, England to improve language skills
2007-2013 studies of medicine, medical university of Vienna
August 2010 medical internship in Taipei, Taiwan (general surgery)
2010 start of qualification in homeopathy (ÖGHM)
2014-2017 clinical education and degree as a general practitioner at the Landesklinikum Mistelbach-Gänserndorf, Liechtensteinstraße 67, 2130 Mistelbach, Lower Austria
2016 degree as an emergency physician
2018-2021 ward physician at the department for gynecology and obstetrics Landesklinikum Mistelbach-Gänserndorf, Liechtensteinstraße 67, 2130 Mistelbach, Lower Austria
2018 ÖÄK diploma for homeopathy and opening of a private medical practice in Vienna, 13th district
2018 – current courses for the diploma for psychosocial and psychosomatic medicine
Since 2021 resident for gynecology and obstetrics in KH Mistelbach-Gänserndorf, Liechtensteinstraße 67, 2130 Mistelbach, Lower Austria
2023 relocation of the private practice to Dr.Peter Zorzi, gynecologist, 1180 Vienna
Since 2010 repeated visits of psychotherapy sessions to increase self-awareness und insight about my persona. Continuous further education in homeopathy.
Publications and Research:
2013 dissertation "Alexithymia in chronic pelvic pain patients"
2013 Participation in research (trituration) of new plant remedies in Madagascar with a group of homeopaths under the direction of Jan Scholten
2016 Research (trituration) of new plant remedies in Costa Rica
For a long time now, homeopathy has a very significant value in our family when it comes to treating acute as well as chronic diseases. The reason I started to study medicine, was my wish to someday be able to treat patients with homeopathic remedies. For me, a very important aspect of homeopathic medicine is the anamnesis. Besides questions regarding the physical condition and complaints, it is very crucial to take into consideration the mental state and the social surroundings of the patient. It follows the biopsychosocial model, a concept including biologic, psychologic and social factors to understand the development of illness. This model presently also becomes more and more important in conventional medicine. There is enough space and time in the homeopathic anamnesis for me as a doctor to fully engage with the patient, a fact that I really appreciate.